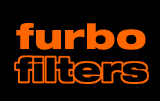 "Organic Edges is extraordinary ... makes five or six of Photoshop's bundled filters obsolete." – Deke McClelland, Macworld
"A web designer's dream come true!" – Mark A. Collins
"I recommend that you download the Webmaster Series plug-ins." – Todd Fahrner, Metrius
Color Management & Effects
for Web & Print
Download: Work that modem! Download Furbo Filters, plus free Chrome Actions pack, free desktop patterns, printable docs, and whatnot.
Filters: Learn how Furbo Filters generate special effects, automate design tasks, and help you churn out cross-platform, highly transportable web graphics.
News: The latest.
Contact: Problems? Tell us.
Reviews: They love us. They really, really love us.
Tips: The Way of the Furbo Master. Includes Photoshop 5 tips on color management (making your Mac think it's a PC), squeezing extra views out of Adobe ImageReady, and the ever-popular seamless background pattern question.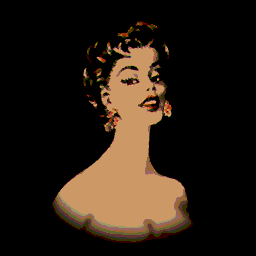 Furbo Filters shine in Photoshop 3, 4, and 5. Mac versions are available now; Windows coming soon. Ask Craig and he'll email you the moment Windows versions are good to go.
"Just want to express my joy over the Webmaster series. The Browser Preview is an indispensable tool for me nowadays." – Pelle Piano, Web Designer


Linkology
Feel like linking to our site? Feel like prancing around in tights? We can help with the first problem. Grab the nifty graphic at left and attach it to our URL. Let us know and we'll link back. Don't forget the code:
<A HREF="http://www.furbo-filters.com">
<IMG ALIGN=LEFT HSPACE=6 SRC="furpix.gif" 
WIDTH="120" HEIGHT="50" BORDER="0" 
ALT="Furbo Filters"></A>

Best viewed with a web browser.
Built with Cascading Style Sheets, spit and chickenwire. Optimized for CSS-compliant browsers, this site will work in any browser. Well, we hope so, anyway.



front


Software, site design, Furbo eyecon, text & miscellanies copyright © 1997 - 2000 by Craig Hockenberry & Jeffrey Zeldman, collectively known as Furbo Productions.